September 14, 2014 10:36 PM | Simon Carless
Welcome to something we'll be posting weekly-ish on IndieGames.com from now on - some of the week's playable game highlights from
Games We Care About
.
GMWC is a
Twitter feed
(
background
) started a couple of months back to help with new and classic alt.game discovery, all curated/recommended by developers & peers who are mentioned via their Twitter handle! The only rule is that the game needs to be out now and playable - paid or free - on web, PC/Mac, mobile, or even more exotic formats.
You can
follow the Twitter feed
for two daily updates, every day of the week. And this weekly roundup exclusively for IndieGames.com will feature some of the games our curators liked the best from last week. (We'll try to avoid games recently mentioned on this site separately, of course.) Here we go:
Tough Love Machine -
http://
andrewmorrish.net/?page_id=731
(Web, free,
#
LD30
) "Dual stick Sokoban" -
@
thisisguan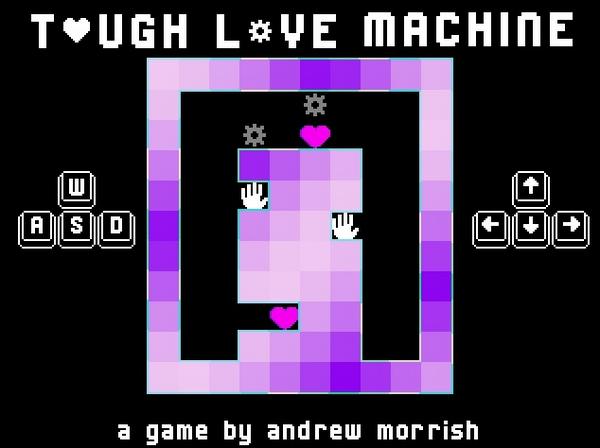 Rooftop Cop -
http://
rooftopcop.com
/
(PC/Mac, paid) "Five acts of policing" -
@
mybluecorners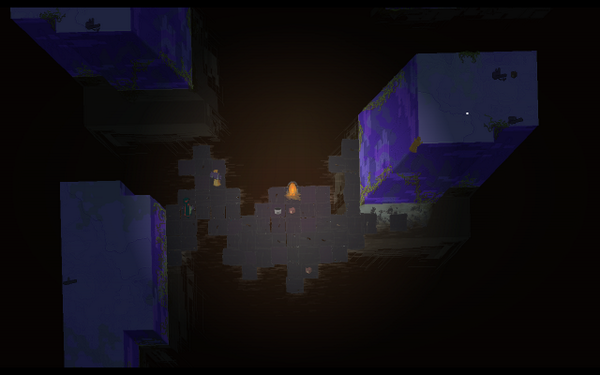 Capsule -
http://
capsule.paperblurt.com
/
(Web, free,
#
LD30
) "Text-based space horror -
@
thisisguan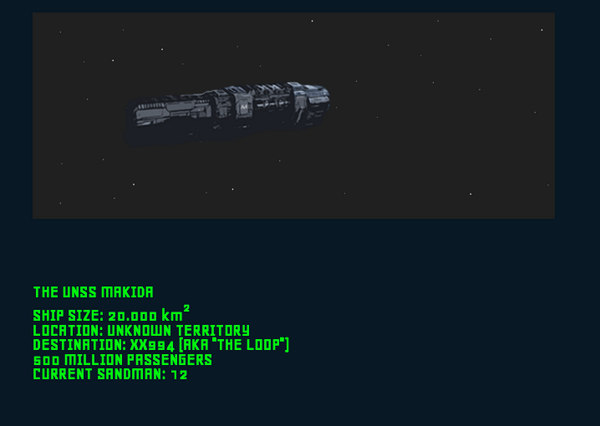 Atlantean -
http://
aetherbyte.com/aetherbyte-atl
antean_for_pc-engine_and_turbografx-16.html
...
(TG-16/PC Engine, paid) "New shmup action for an old console" -
@
driph